Features of Oasis Pool Covers 500 Micron Solar Blankets-
Australian made, high quality material. Formulated to suit our uniquely harsh Aussie environment.
Warms your pool by up to 8ºC for free, by capturing the sun's warmth.
Reduces heat loss by up to 75%= reduced heating costs.
Retains water= can save you up to 10,000L per month.
Saves you money on chemicals= reduces salt and chemical use by up to 50%.
Reduces evaporation by 99%.
Reduces cleaning= helps keep out dirt and leaves.
Our blankets come in 2 colours- light blue and clear.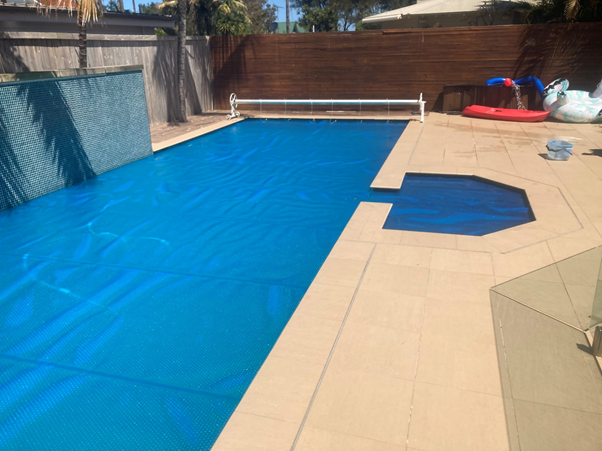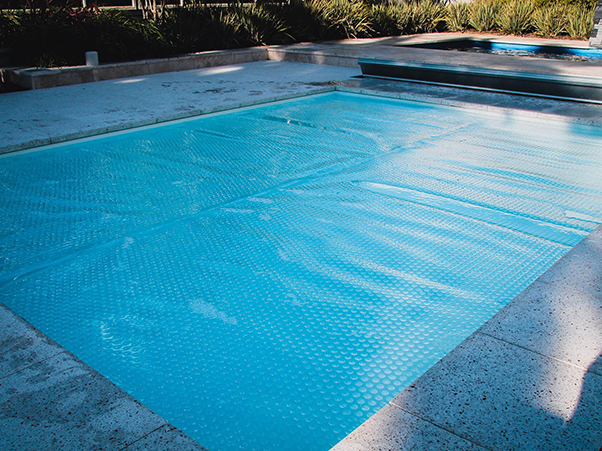 We also stock a 600 micron Sunline Aquavent material. The world's first breathable solar blanket. If you want a thicker, longer lasting solar blanket, then this one is for you.
See our Sunline Aquavent page for more info.